World Vision in Zambia successfully holds a historic Women in Leadership Summit
By Agatha Mali

2022-11-04
World Vision in Zambia has successfully held a first-ever Women In Leadership Summit, whose object was to enable women to deepen the fullness of life experienced as they grapple with key issues that affect their work and personal lives through added peer support.
A two-day Summit was held from 19th to 20th October at Sandy's Creation in Lusaka.
The Summit, which attracted over 70 participants, was facilitated by two female guest speakers, National Directors from Angola and Eswatini, Carolina Maria and Tinah Mukunda, as well as local speakers, Charity Lumpa Chanda, Chief Executive Officer (CEO) of the Charity Lumpa Foundation and Mary Kazilimani, CEO of the Resolution Center for Learning and Development.
Speaking at the event, World Vision Angola National Director Ms. Carolina Maria highlighted the importance of having access to solutions and expanding authentic support networks among women.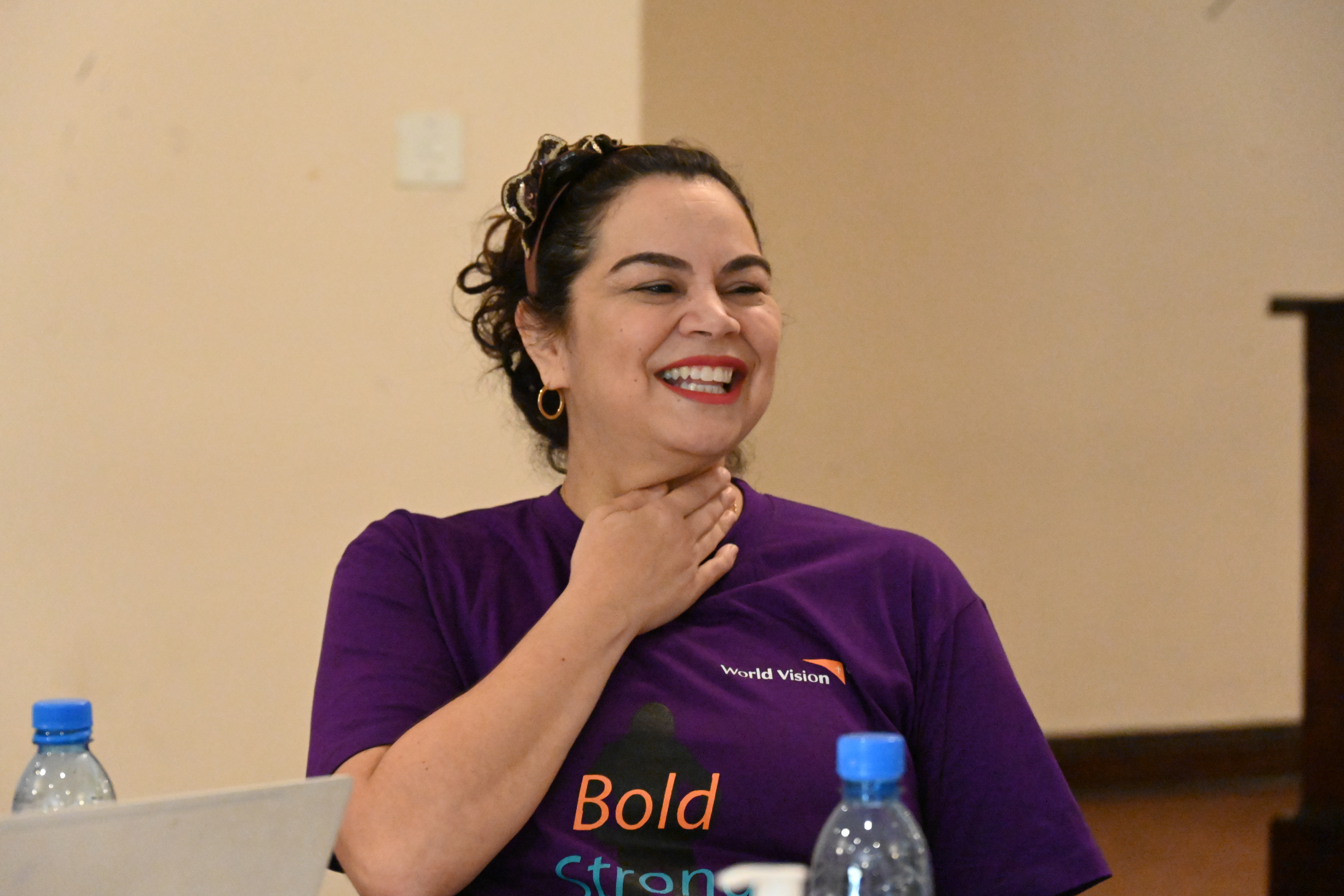 Ms. Maria said there is a commitment from men in the highest leadership across the World Vision partnership to supporting women with gender equity and social inclusion that has enabled them to feel comfortable in their different roles.
"We want men to be together with us in this fight for inclusion and equity," she said.
The World Vision Angola National Director also noted that some policies within the organization were revised to state commitments to gender equity and social inclusion of girls and women.
And World Vision Eswatini National Director Tinah Mukunda urged women to work hard to earn their positions in the organization.
"We have to earn the positions; we should get them on merit with a satisfaction that we worked hard for the positions attained, and we deserve them," she said. "For us to move to greater levels, we need to develop, appreciate and protect one another."
The two-day first-ever Women's Leadership summit left women feeling inspired and motivated after having honest conversations about how to strengthen and develop one another to bring transformation in communities.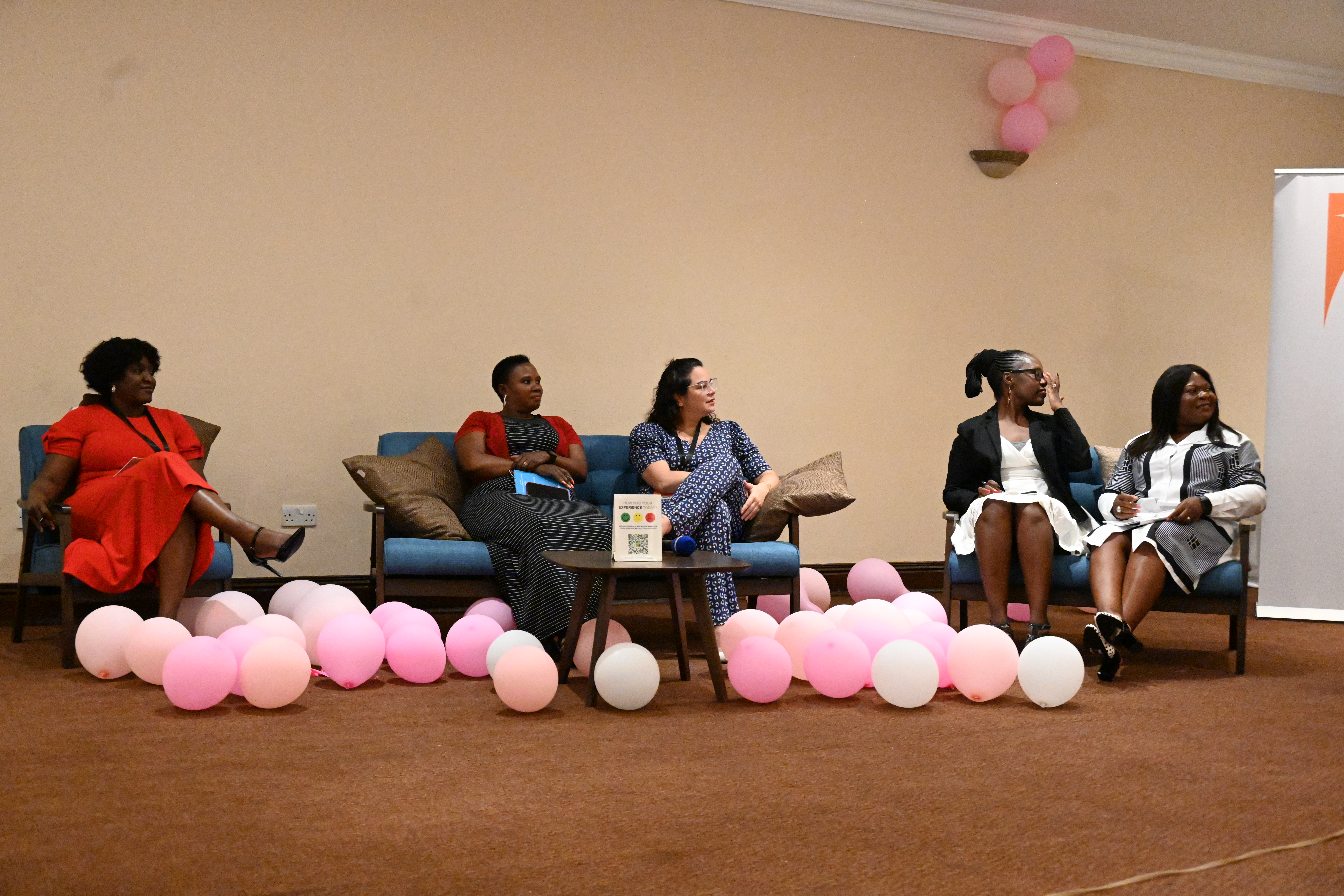 Chongo and Magoye Cluster Area Programme manager Saboi Sichilima who was part of the summit was left inspired and pledged to look out for other women both in and outside the organization.
"I thank our World Vision Zambia leadership for giving us this opportunity as women to come together to learn, share experiences and strengthen one another," she said. "A takeaway for me is that u should be there for other women and connect them to other opportunities."
And Sinazongwe Area Programme Manager Faustina Samboko said the summit embodied exemplary leadership and strengthened women's boldness.
"I feel very privileged to know that our senior leadership team has taken a bold step to recognize women's role in the workplace. My takeaway from this summit is to be bold as a female leader. During the summit, I have learned how to refine myself better as a female leader, and I am returning as a different person because the summit has transformed my mindset," said Ms. Samboko.
"The summit has been a good experience for me and I have learned a lot. One thing that stood out for me is how I can command my presence as a woman. I have the capability and capacity to stand out and make a difference," said Margaret Phiri, Child Protection Manager. "For me, the summit did not only focus on leadership at the workplace but also leadership in my home and how I can manage my family."